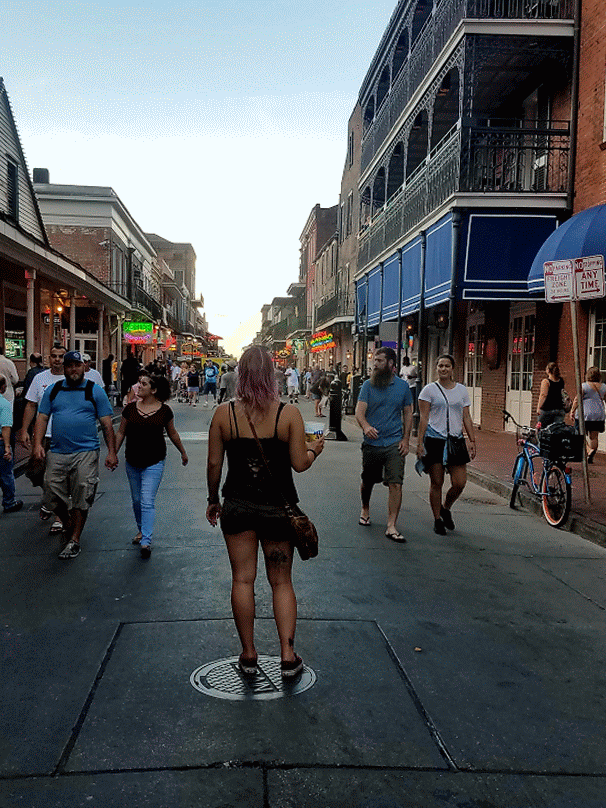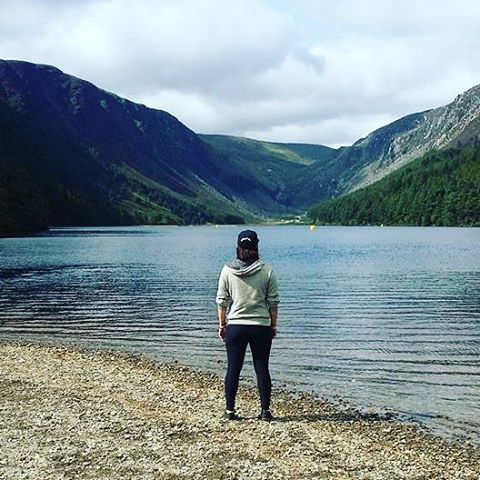 The Beginning
underground
Cathedral Quarter
Can we see the queen again?
Botanical Gardens
Dewey Paths
Fun in time square
Rope Bridges and Sunny Days
Some much sambuca
Stepping on some stones
Wine, hikes, and castles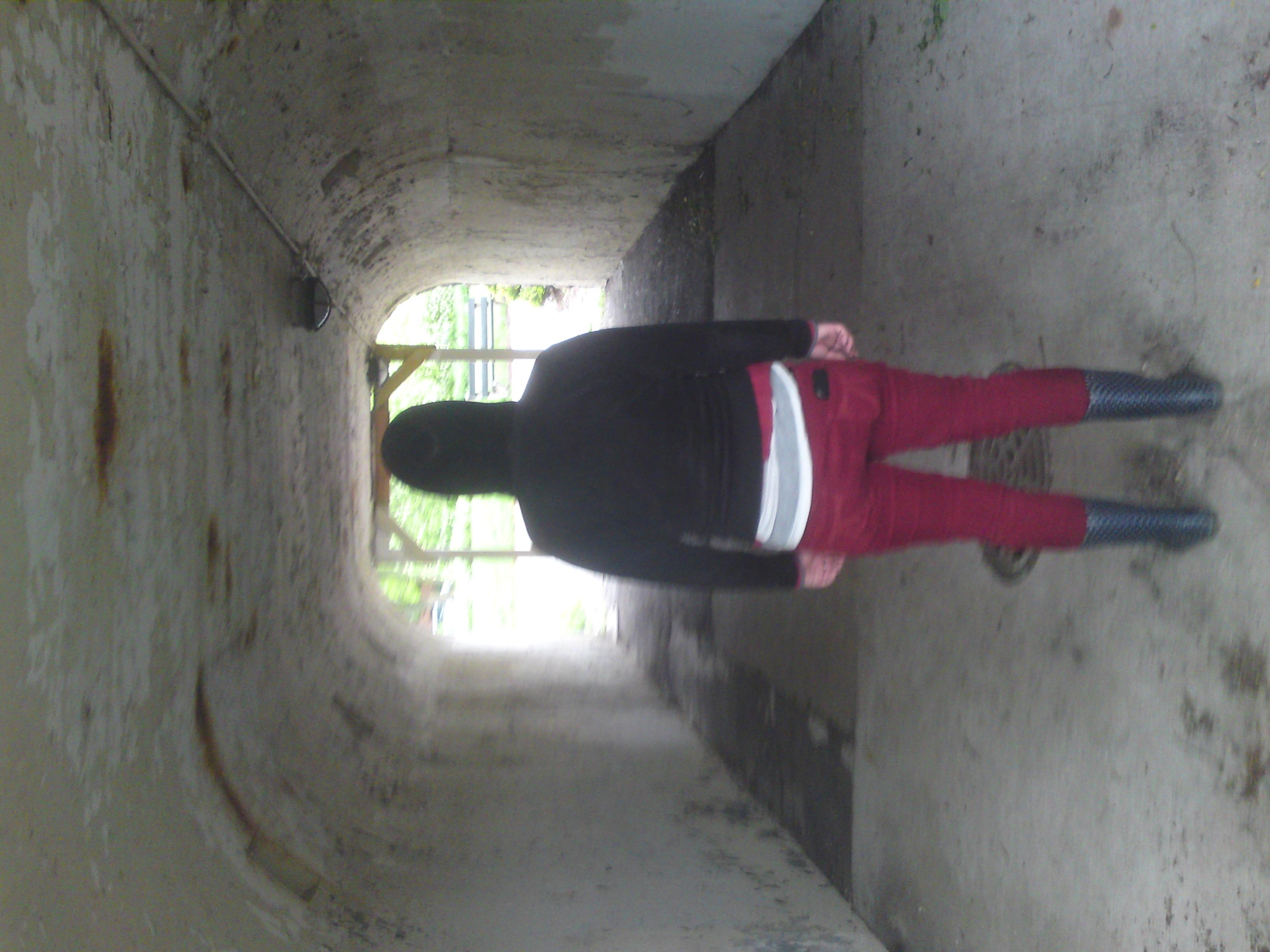 Tunnel fun
Misty mountains and castles
San Fran
Ledges
Storms a brewing
Venice Beach
Hiking is to my liking
Paddleboarding
Running by the rivers
Greenery
Graveyard
DON'T FALL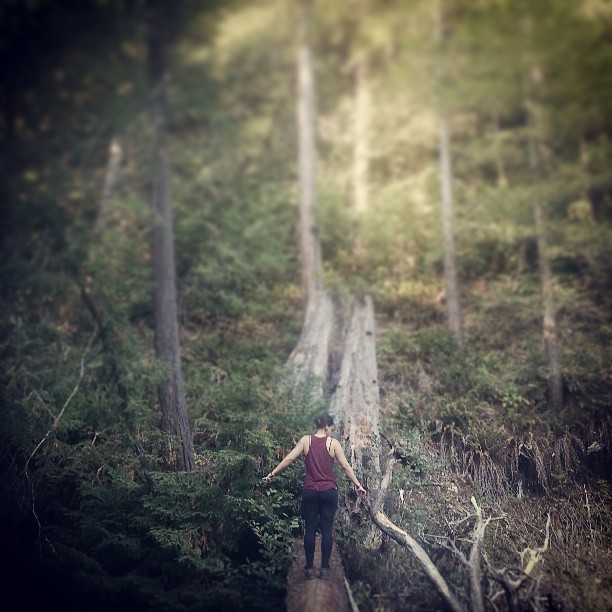 Redwood crossing
KCMO
Glimpse
Shuttlecocks
FOUNTAIN!
Coney Island
Lake wandering
Come play with me
Don't be afraid of the dark
GREEN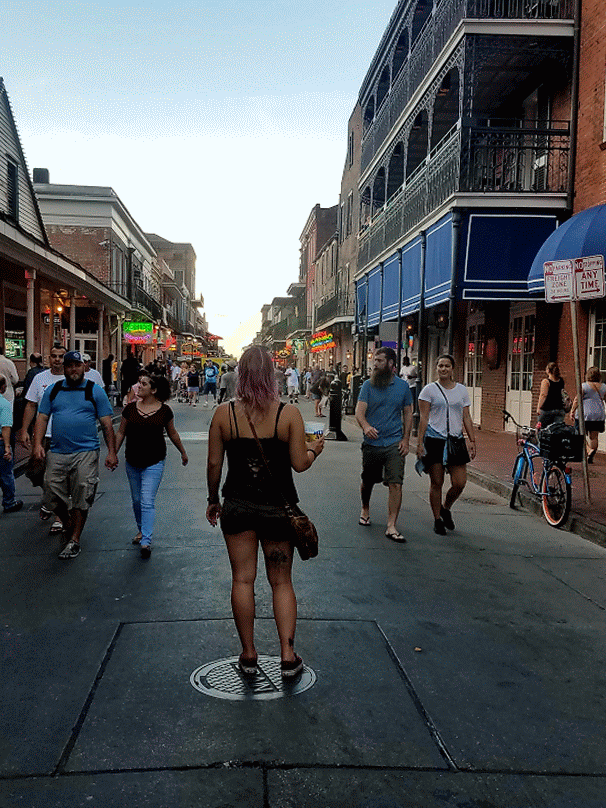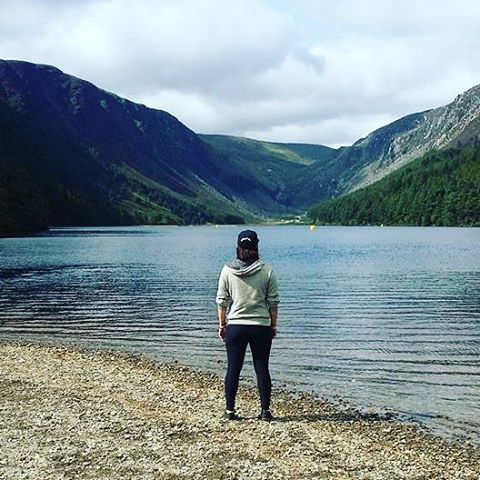 The Beginning
This photo was the very first of the series that I took, and it still remains to be one my favorites and the one of the most striking. I begun this series of photos to portray that I am always trying to look forward and ready to take the next step.
underground
Spent the night bar hopping in London, but wanted to leave early enough to be able to take the tube back to our hostel. Picture taken by a lovely girl from New Zealand.
Cathedral Quarter
Taken in Belfast while wandering around with my school friends after a long day of painting murals.
Can we see the queen again?
I made some friends after taking a walking tour around various parts of London, and we managed to catch the Queen and her procession. Not nearly as exciting as I expected. We couldn't see anything!
Botanical Gardens
The botanical gardens in Belfast are beautiful.
Dewey Paths
Taken in downtown KC, my home.
Fun in time square
Bustling and extremely touristy, time square is not all that it's cracked out to be. My best friend John struggled to get a good shot of me while visiting NYC.
Rope Bridges and Sunny Days
Carrick a Rede Northern Ireland is stunningly beautiful, and the weather on this day could not have been better. To get to this little island we had to cross a suspended rope bridge, which everyone thought was scary but me.
Some much sambuca
Why is it that people in London like to shoot Sambuca? It's so vile.
Stepping on some stones
Giant's Causeway was utterly beautiful, though I wish I could have magically removed all of the tourists and enjoyed this wonder in serenity.
Wine, hikes, and castles
We hiked what seemed like straight up forever to get to this beautiful overhang in Cavehill Country Park. The weather was fantastic until the moment we sat down to have our picnic and wine.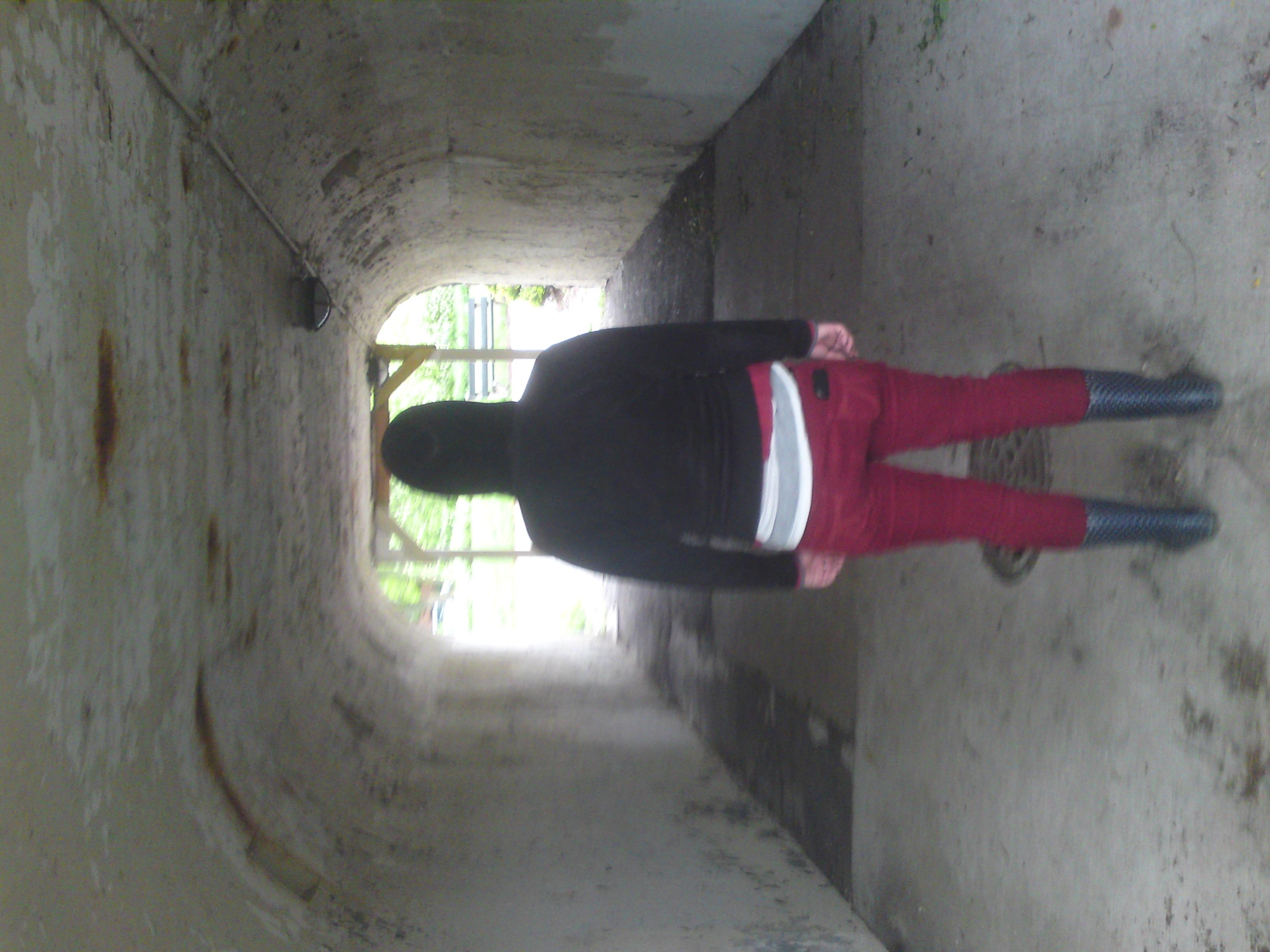 Tunnel fun
Exploring Chicago in the rain isn't always the most fun thing to do… good thing there are plenty of places to shield us from the rain!
Misty mountains and castles
Admiring the castle in Ediburgh from afar. Made a few friends while taking a walking tour of the city, and had a fellow American snap this pic for me.
San Fran
Just hanging out and wandering through the parks of San Fran. Plus the ducks were super cute.
Ledges
I love looking off tall things.
Storms a brewing
I highly recommend taking the time to drive down the Big Sur.
Venice Beach
Admiring the few surfers here at Venice Beach, and wishing I had grown up by the beach.
Hiking is to my liking
Hiking through the temperate rainforest in Washington was a damp but pleasant experience.
Paddleboarding
I spent the majority of the day in San Diego trying to surf. After failing pretty miserably I decided that I definitely would be able to successfully paddleboard.
Running by the rivers
Tettegouche National Park in Minnesota boasts some beautiful scenery. Just don't be a fool like me and bring a broken tent and a non weather rated sleeping bag.
Greenery
Wandering through the greenery and art at the sculpture park in Minnieapolis.
Graveyard
I just had learned about the cremation that happens in the raised tombs in New Orleans from a lovely graveyard tour guide.
DON'T FALL
It's noticeable in this picture… but I was actually standing over a very deep ravine and river and this tree was the only thing stopping me from careening to my death. My life may have flashed before my eyes a few times.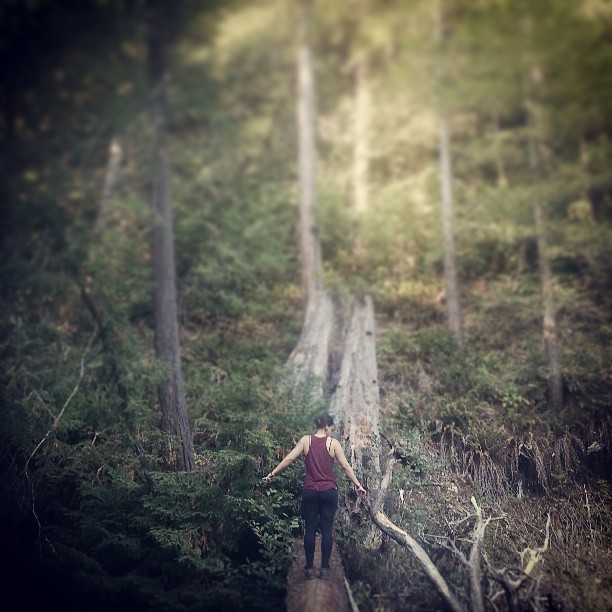 Redwood crossing
Just crossing a tree over a small creek in the Redwood Forest. I was super stoked because I had just found a little baby salamander in the creek.
KCMO
Looking over the river wandering through the downtown area of my city.
Glimpse
Glimpsing the world through a window may be your only option at times.
Shuttlecocks
Just chilling the with the giant shuttlecocks in front of Nelson Atkins Museum in the hear of KC.
FOUNTAIN!
Kansas City is the city of fountains, which is perfect because that's me! Fountain in the city of fountains.
Coney Island
Just wandering on the beach of Coney Island after getting to see a super fun freakshow.
Lake wandering
Just wandering around Clinton Lake.
Come play with me
Come play and spend the day with me. Anywhere anytime.
Don't be afraid of the dark
You never know where you might be led.
GREEN
Everything in Ireland is so very green.
1
2
3
4
5
6
7
8
9
10
11
12
13
14
15
16
17
18
19
20
21
22
23
24
25
26
27
28
29
30
31
32
33
34
35
36
37
38
39
40
41
42
43
44
45
46
47
48
49
50
51
52
53
54
55
56
57
58
59
60
61
62
63
64
65
66
67
68
69
70
71
72
73
74
75
76
77
78
79
80
81
82
83
84
85
86
87
88
89
90
91
92
93
94
95
96
97
98
99
100
101
102
103
104
105
106
107
108
109
110
111
112
113
114
115
116
117
118
119
120
121
122
123
124
125
126
127
128
129
130
131
·
·
·
·
·
·
·
·
·
·
·
·
·
·
·
·
·
·
·
·
·
·
·
·
·
·
·
·
·
·
·
·
·
·
·
·
·
·
·
·
·
·
·
·
·
·
·
·
·
·
·
·
·
·
·
·
·
·
·
·
·
·
·
·
·
·
·
·
·
·
·
·
·
·
·
·
·
·
·
·
·
·
·
·
·
·
·
·
·
·
·
·
·
·
·
·
·
·
·
·
·
·
·
·
·
·
·
·
·
·
·
·
·
·
·
·
·
·
·
·
·
·
·
·
·
·
·
·
·
·
·